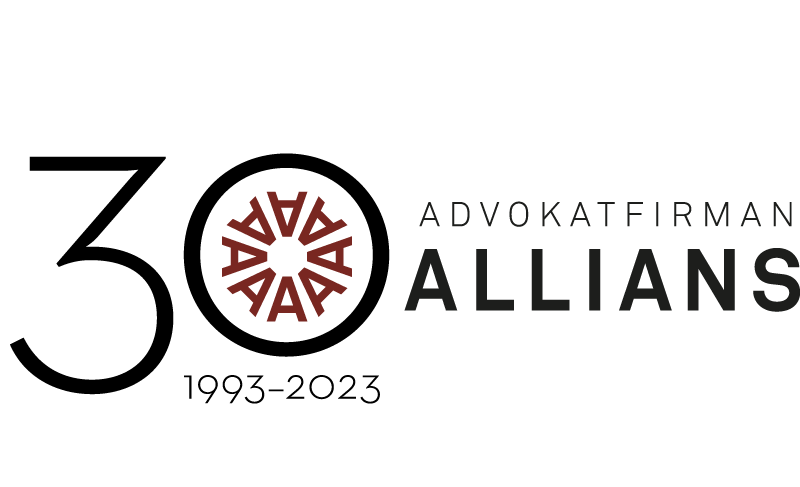 Focusing on your business since 1993
We are celebrating our 30th anniversary! In September 1993, Allians Law Firm opened its first office. Two law firms in Stockholm came together as one, with the vision of elevating the level of service to clients by forming an alliance of different legal expertise areas.     
We still live by our vision. We provide legal work of the highest quality in business law and in private asset law to companies as well as individuals and organizations in Sweden and abroad. We are at your side in business negotiations, litigation and dispute resolution and in any contact with governmental authorities.
We are committed to providing you with the highest level of service to accommodate your needs and requirements.
Since many years, we have offices both in Stockholm and Karlstad.
We look forward to advising you!